This article has multiple issues.

Please help improve it or discuss these issues on the talk page.
"How can you explain this?"

This article (Meddick) is a stub. Why don't you help the GoAnimate Community by expanding it? Just smash that "Edit" button and expand it as much as you can!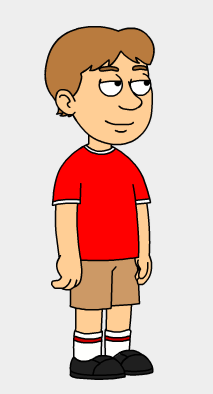 Meddick
Age:13
Birthdate: Dec 11, 2001
Status: Good Users
Likes: Mario, Nintendo, Super Smash Bros, Five nights at freddy's, Skyrim, PigGoatBananaCricket, Animal Crossing, Pikmin, EarthBound, Coca-Cola, Drawings, and Pizza!!!!
Dislike: Dora
Ad blocker interference detected!
Wikia is a free-to-use site that makes money from advertising. We have a modified experience for viewers using ad blockers

Wikia is not accessible if you've made further modifications. Remove the custom ad blocker rule(s) and the page will load as expected.