The Banana Man
The Banana Man is a comedy Video Directed and Starred Rod Westheider. The Video was for Westheider's friend Jason Marsden who inspired Westheider to do his Acting Career This Video focus's on The Banana Man Character. The Video was Released on April 3, 2018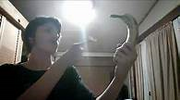 Plot
The Banana Man (Rod Westheider) is teaching kids about how fun Wrestling is and George (Rod Westheider) disagrees with The Banana Man and the two started to fight and George ate The Banana Man to death.
Cast
Rod Westheider as The Banana Man/George
Production
In 2017 Westheider discussed about doing a Video about a Banana and decided to do The Banana Man Westheider said That Jason Marsden inspired The Banana Man Character and Marsden liked the Video and did The Video's Sequel.
Video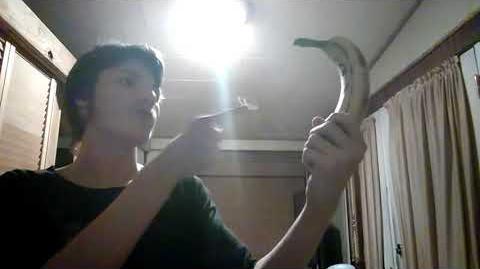 Sequel
The Video has a lot of Sequels The First Sequel was done by Jason Marsden and the rest were done by Rod Westheider.